Where Love & Family Are
Always In Style
The meaning of 'Sainte Terre'
"Do you know the origin of that word 'saunter'? It's a beautiful word. Way back in the Middle Ages people used to go on pilgrimages to the Holy Land, and when people in the villages through which they passed asked where they were going, they would reply, "A la sainte terre,' 'To the Holy Land.' And so they became known as sainte-terre-ers or saunterers. Now these mountains are our Holy Land, and we ought to saunter through them reverently, not 'hike' through them."
-John Muir
It Began With A Dream . . .
We opened Sainte Terre with a dream and an idea…to create a place made just for weddings. We wanted this to be a place where families could gather and couples could begin a new life free from the stress that comes with planning an event of this magnitude. We hoped to embrace the romance and reverence of what was to take place on this property - creating an experience that could be enjoyed and relished by our couples and their guests.
While we cater to current tastes and the latest styles, we at Sainte Terre believe that there are some things that never go out of fashion. Friends sharing warm conversation around a good meal, families celebrating the union of hearts—these are things that are timeless and that bring a pure joy that endures long after the flowers and decorations have faded. We believe that creating and orchestrating life's special moments is an art—an art that we at Sainte Terre have worked for generations to perfect.
"Thanks to Sainte Terre for making our wedding the most memorable day ever!"
/ Satisfied Bride /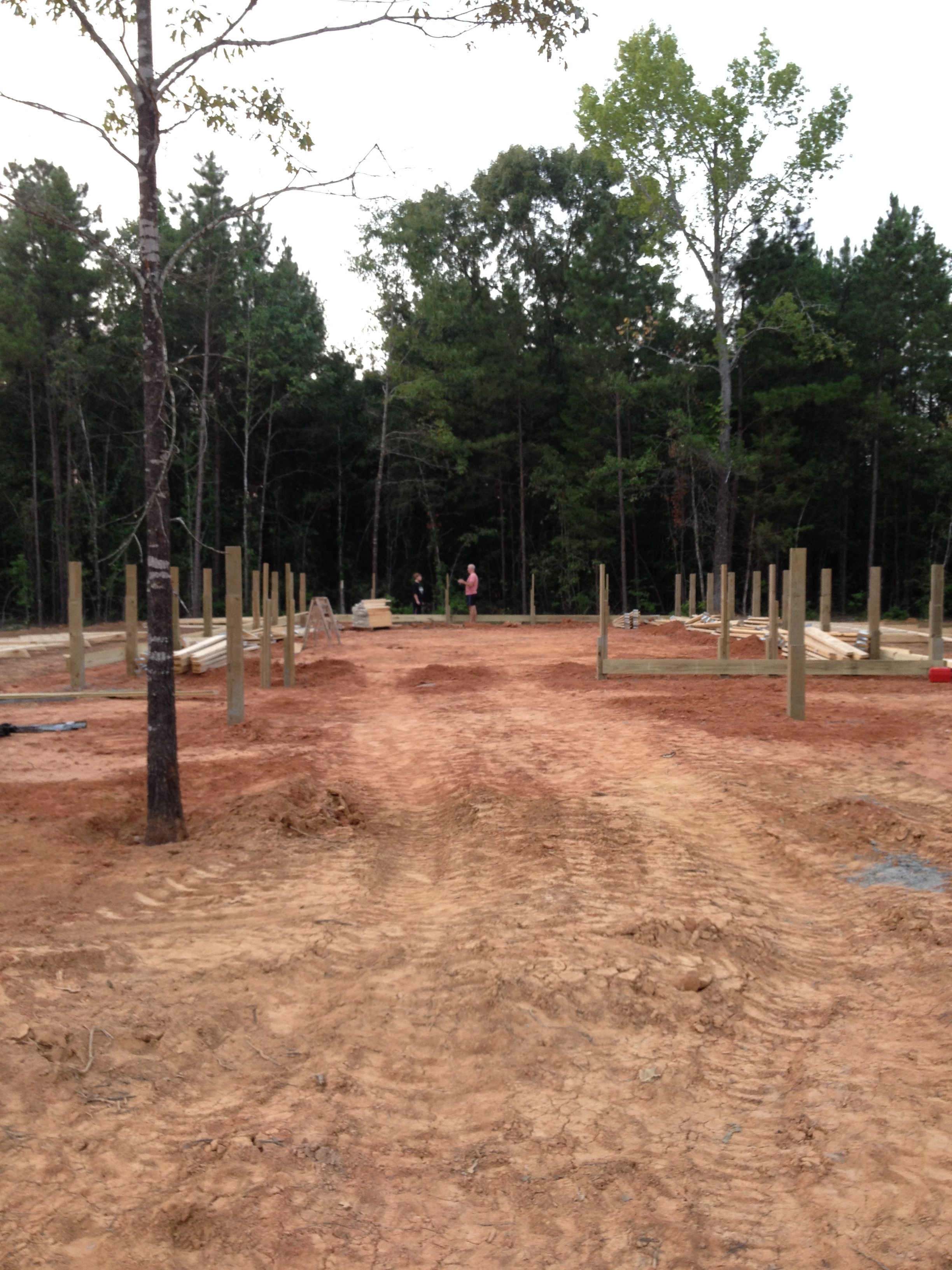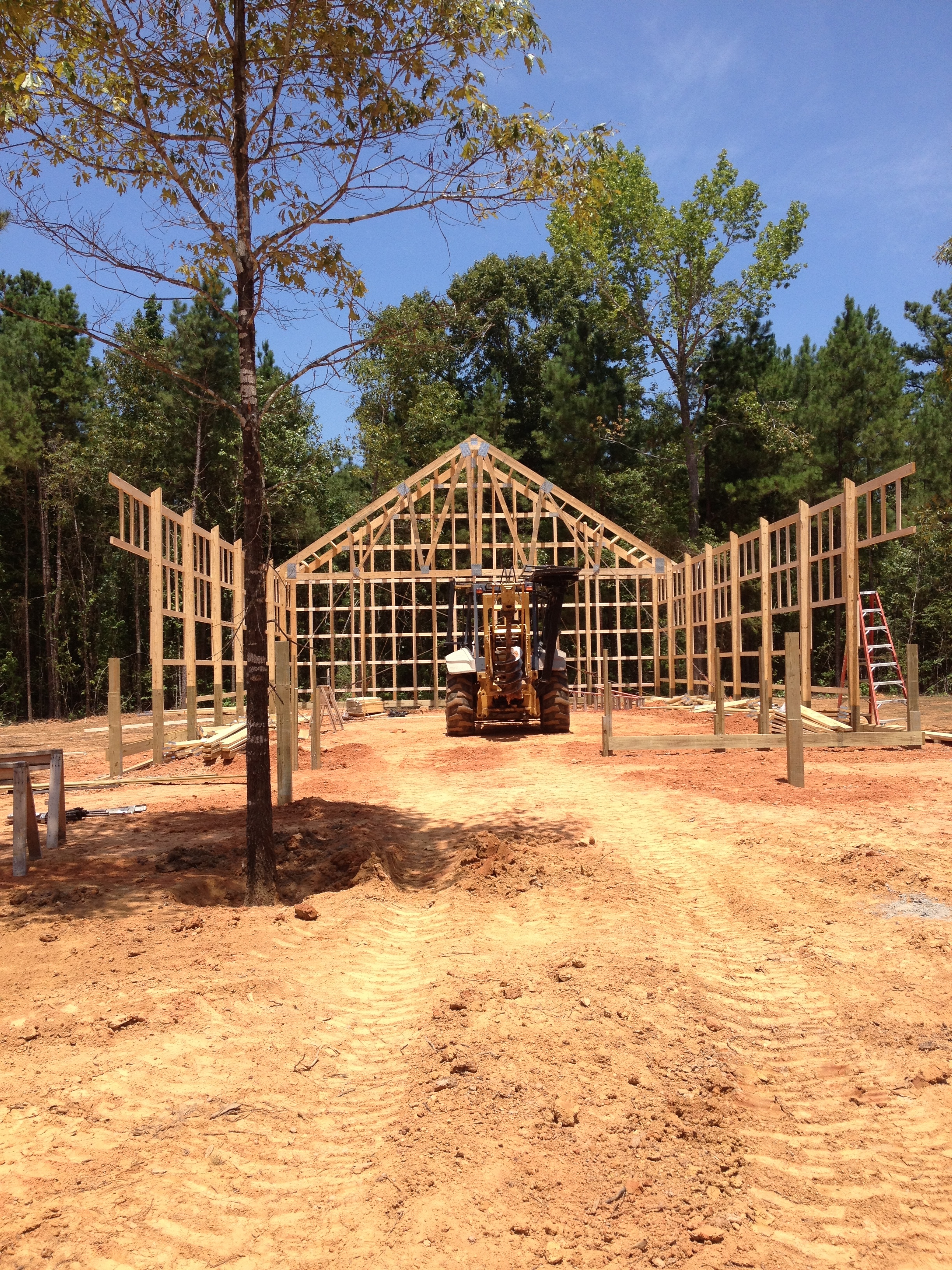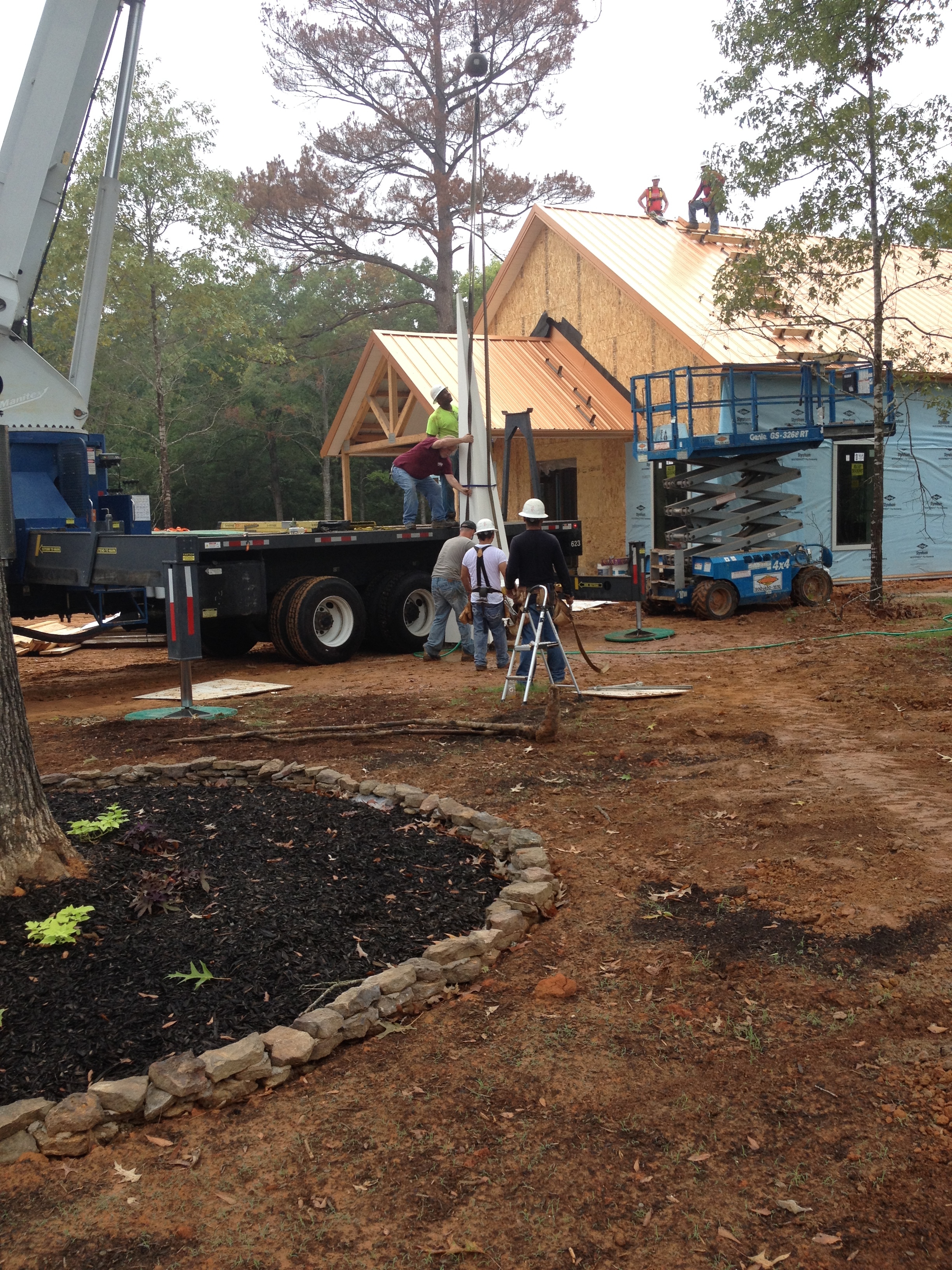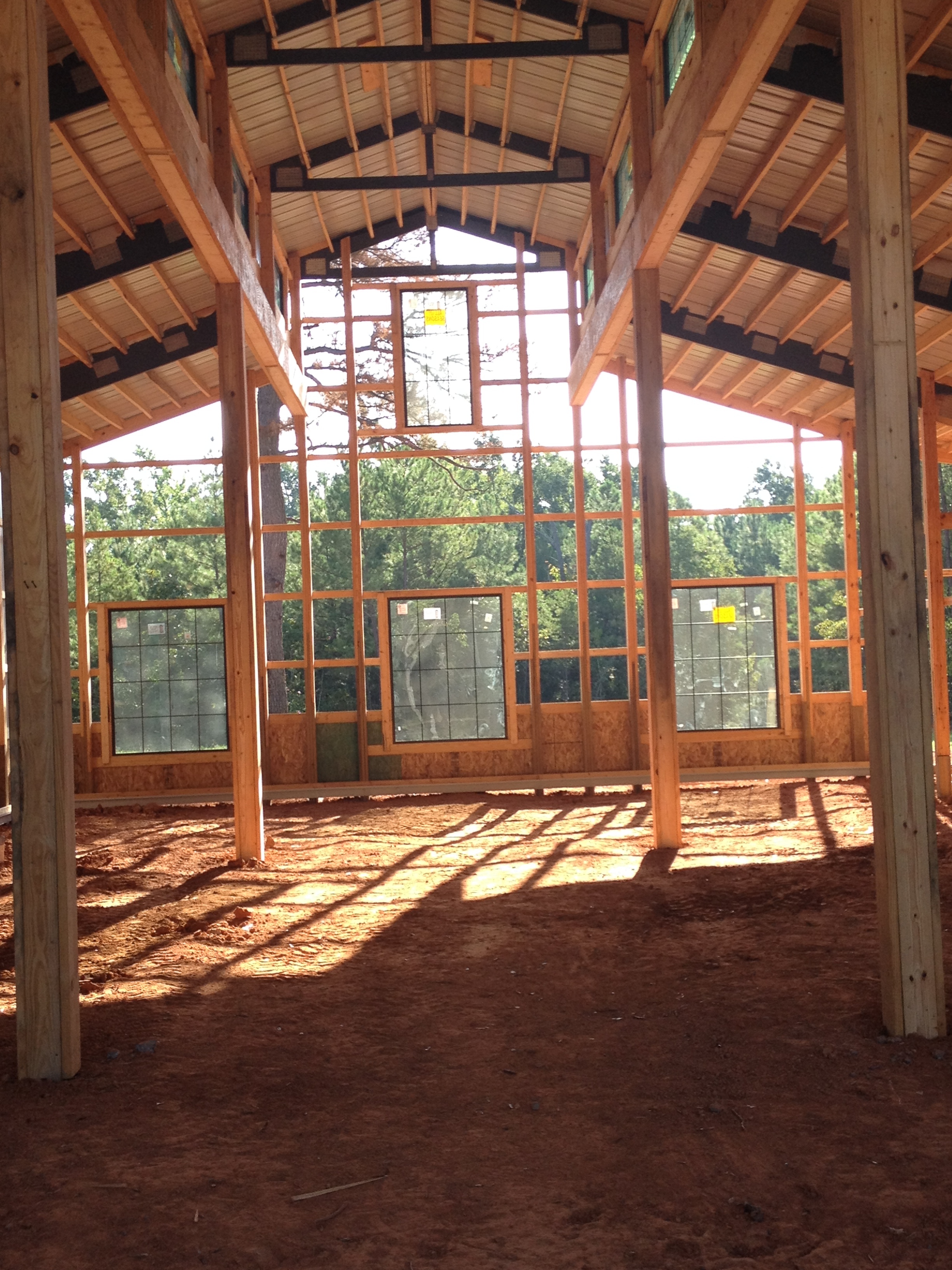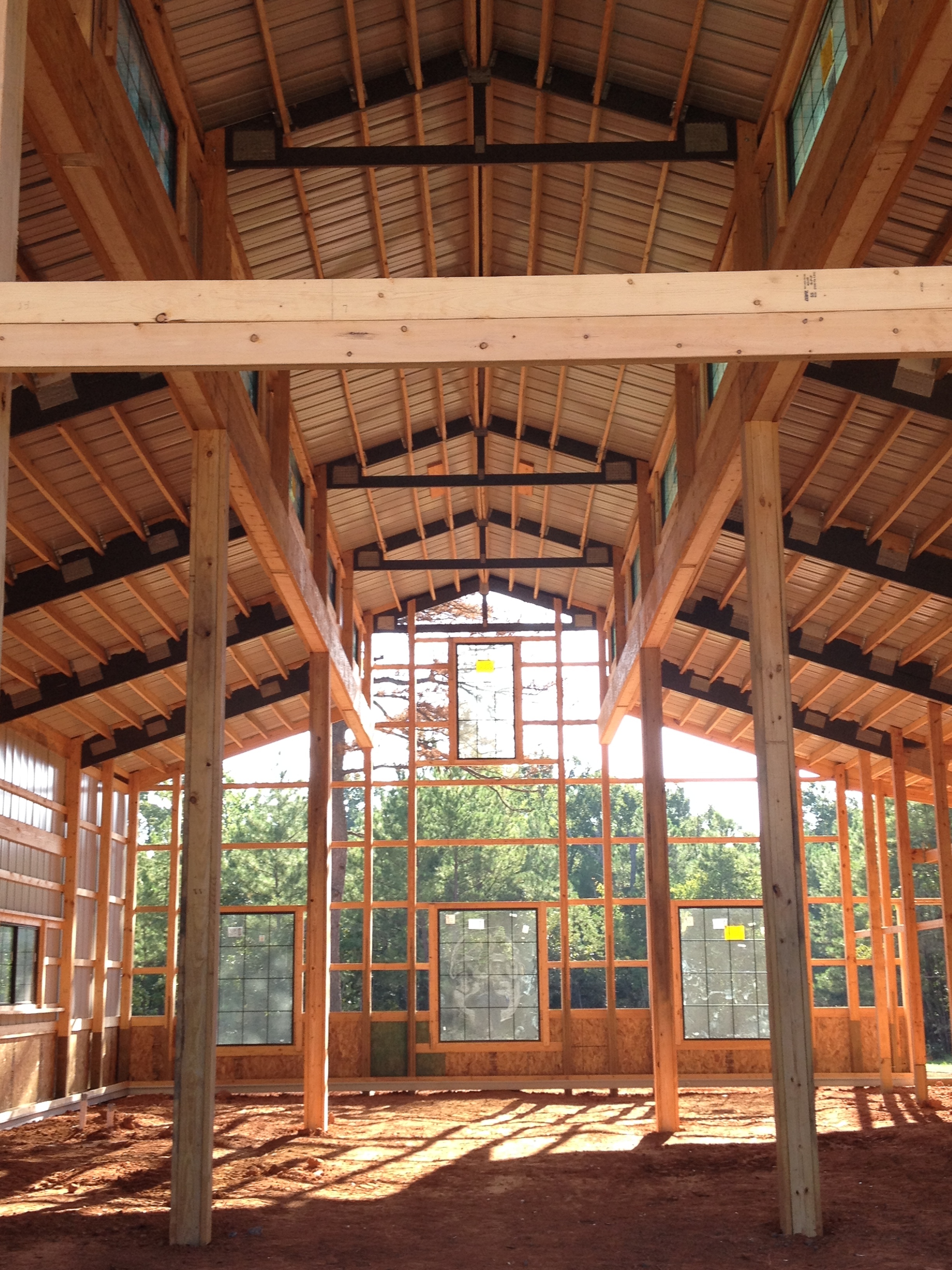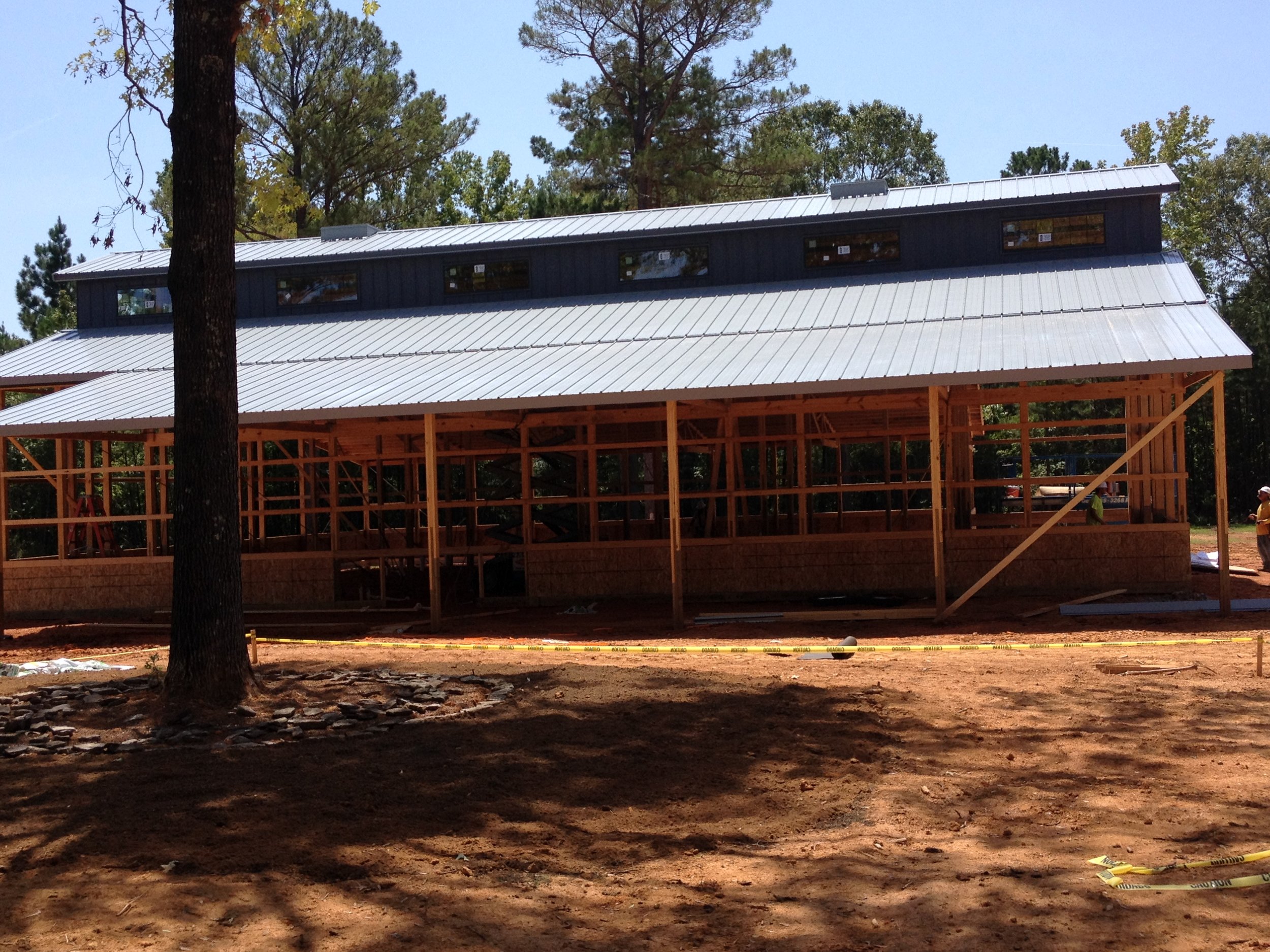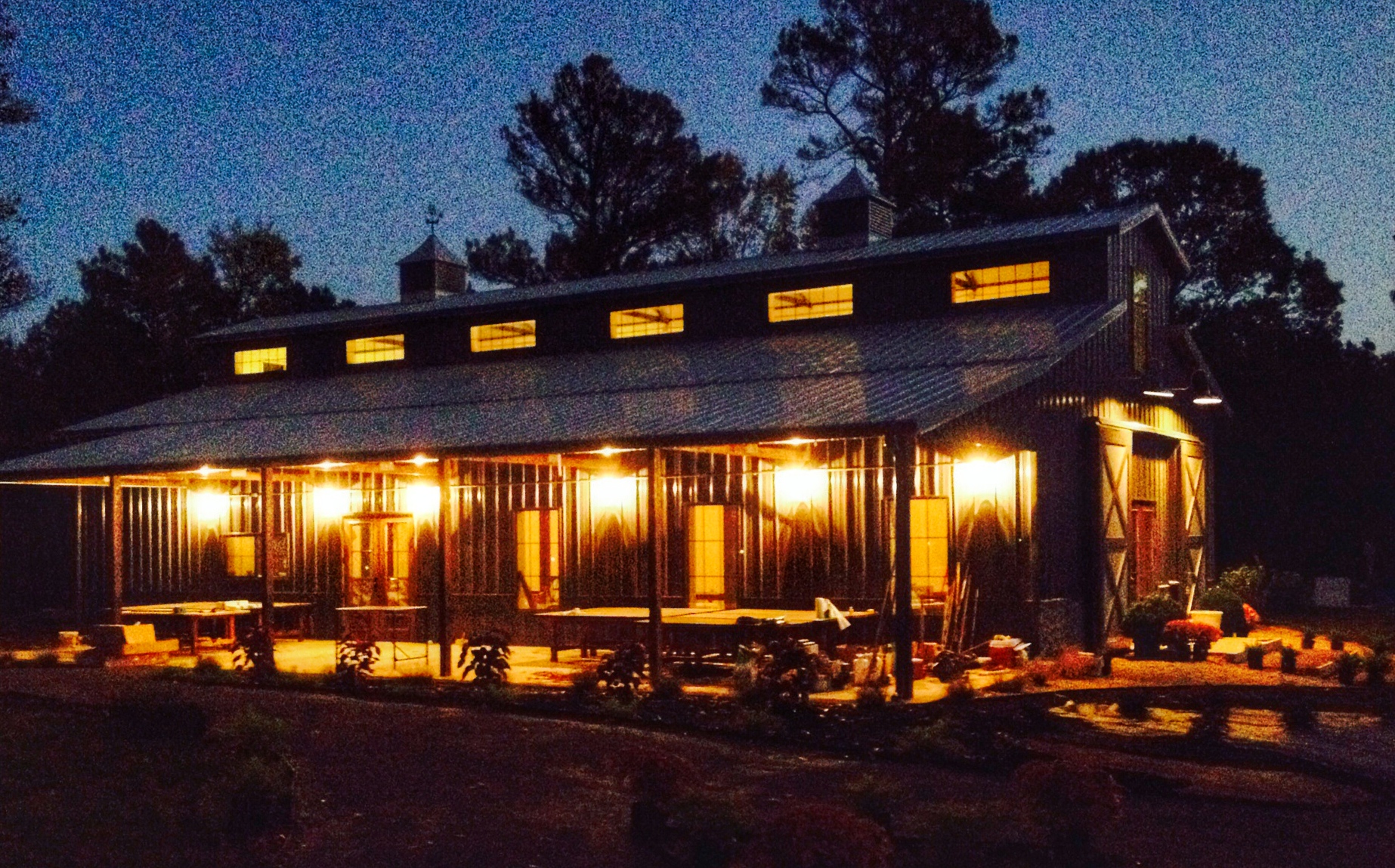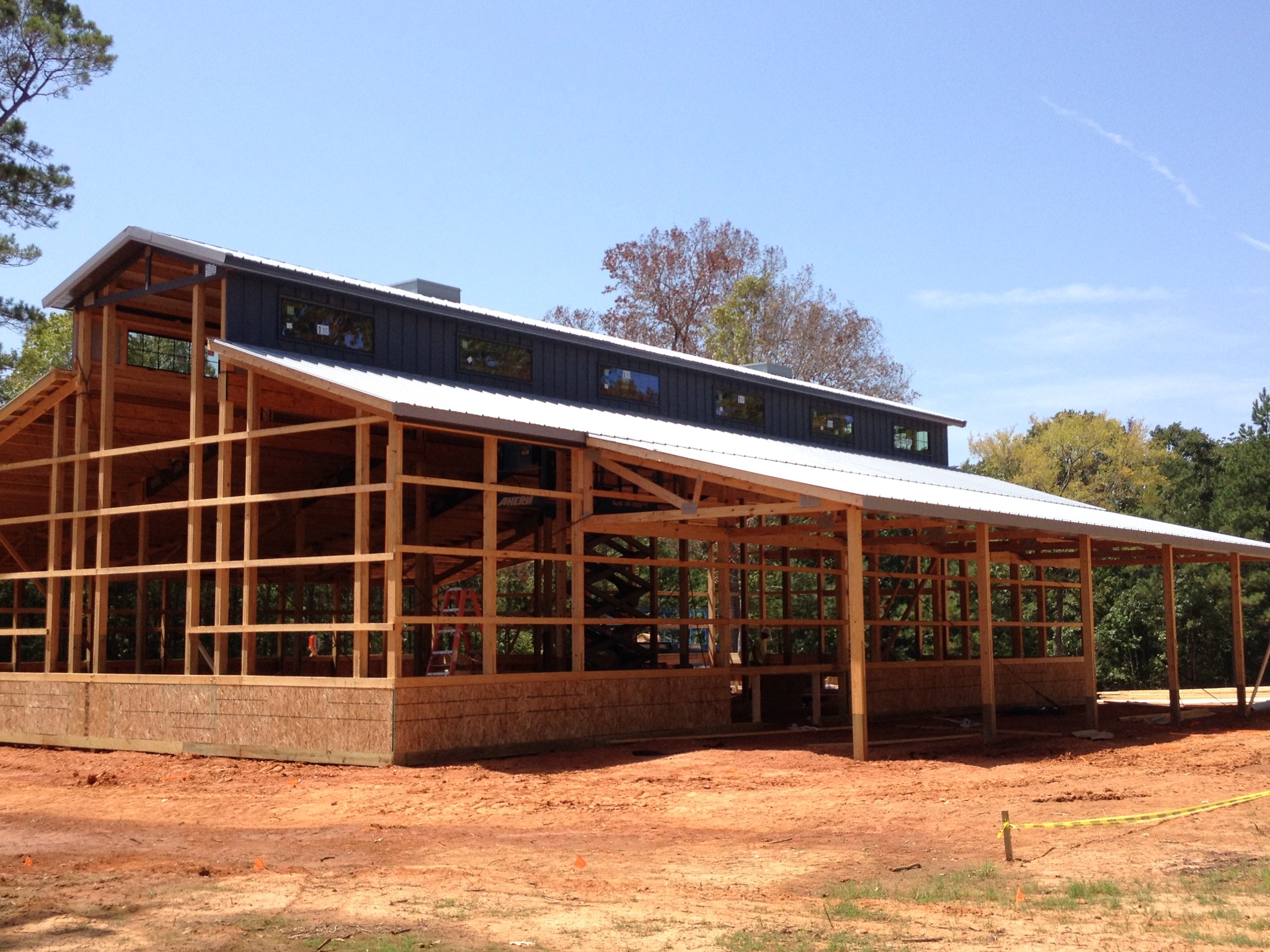 Our Commitment To You
Whether your budget is generous or modest, the Sainte Terre family specializes in providing you with those intangibles that can't be bought at any price. For us, creating unforgettable times of celebration around the blending of families is our gift. In a world that often exchanges substance for style, our pledge is that whether your wedding or event is intimate or large, simple or fancy, we bring an unwavering commitment to the unique incorporation of those timeless elements that make a wedding or any special event meaningful—family, friends, good times, and enduring memories.
We invite you to tour our website and explore the options we offer at Sainte Terre. Whatever your celebration or event, it would be our honor to create a special moment for you!
"Best day of my life!!!! Thank you for making it so perfect!!!!"
/ Satisfied Bride /